Create a custom page size.
Way described below is alternative and to be used only in exceptional cases.
Follow this link to find out how to create a custom page size default way:
ImagePrinter Pro – Basics
Windows 7 and Later
Start the Control Panel > System and Security > Administrative Tools
Open Print Management
Open – computer name
Click on Action menu Manage Forms…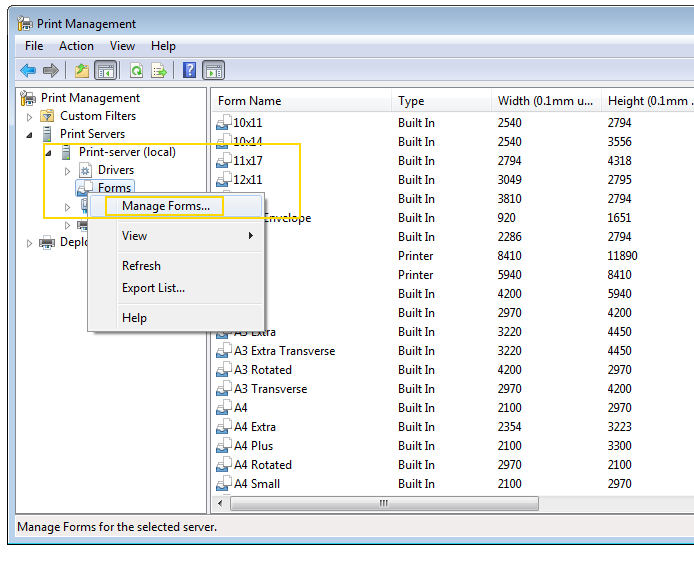 Click Create a new form
Define width and height
Click OK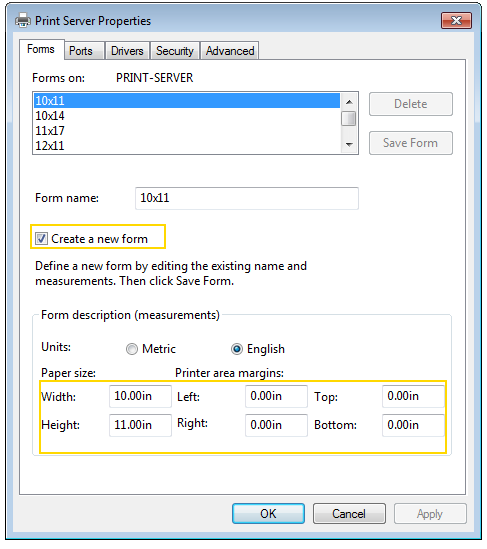 Create new page fom for Windows 10:
Start the ControlPanel/All Control Panel Items \Administrative Tools
Open Printer Management
Or Open Run by Windows+R, type printmanagement.msc and tap OK.
Please note that Printer Management is not present in Windows Home editions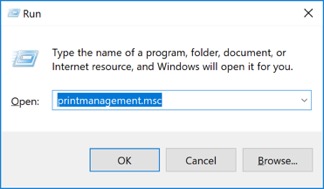 Open Print Server
Right click Forms and choose Manage Forms… in context menu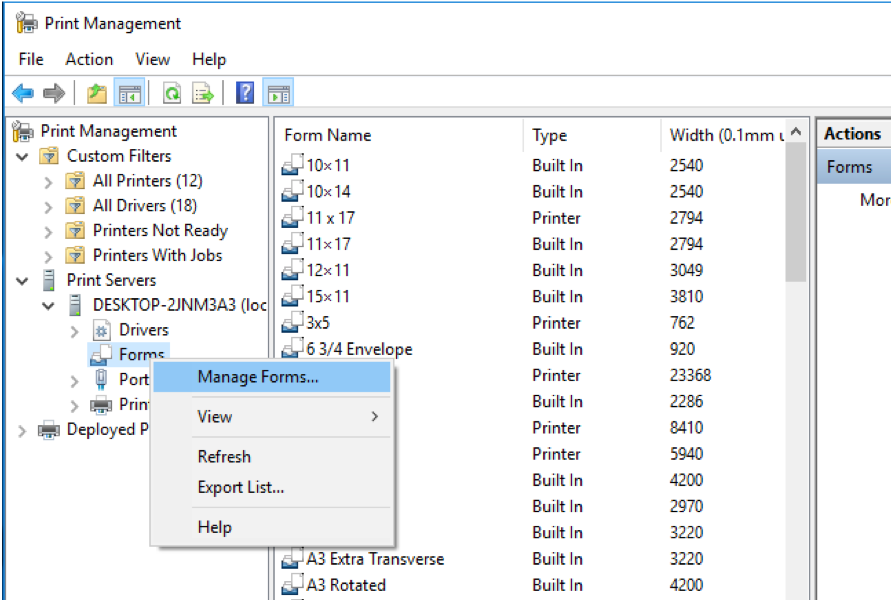 Specify new forms parameters and press Ok